Simhat Torah with Honorees and Music
Sunday, October 8, 2023
•
23 Tishrei 5784
10:00 AM - 1:00 PM
3330 Grove Ave.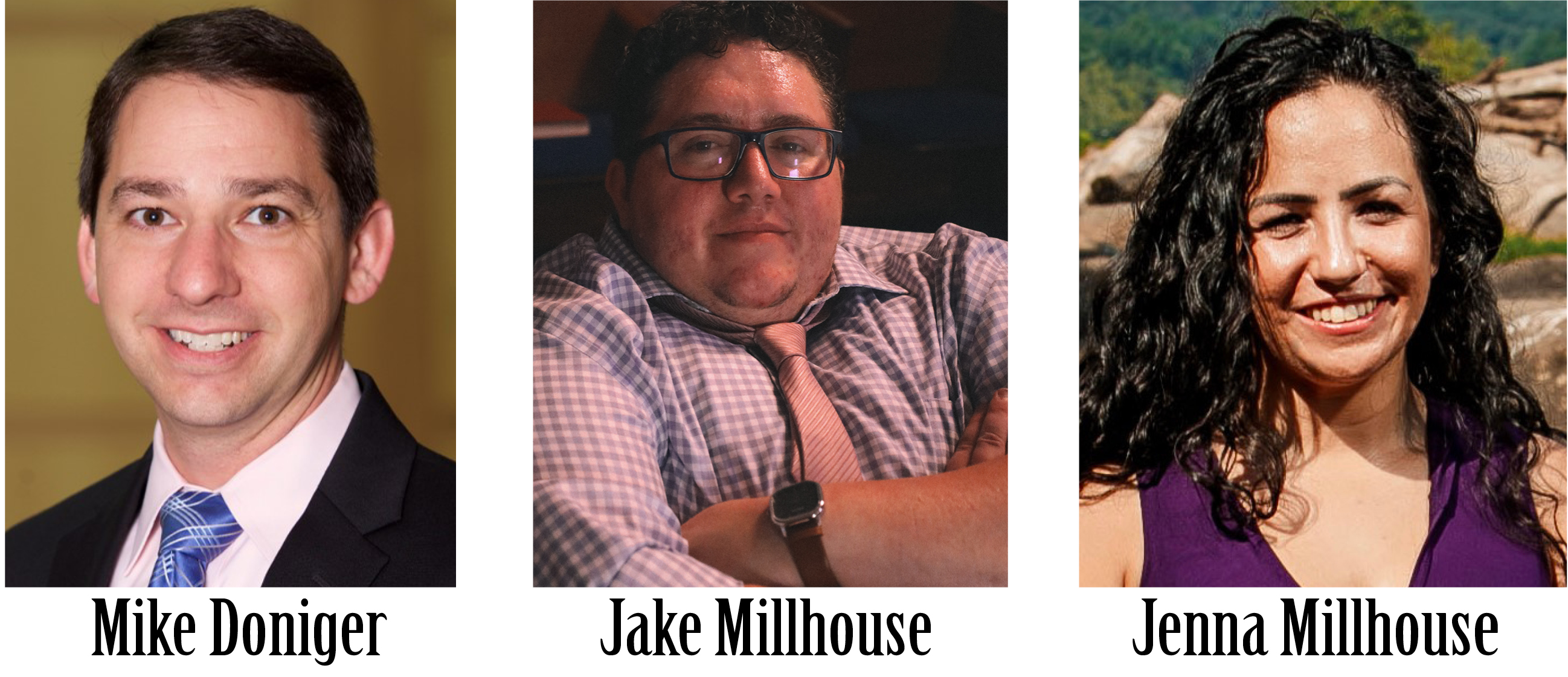 On Simhat Torah, coinciding with the second day of Sh'mini Atzeret and a separate festival following Sukkot, the Torah cycle of the year is complete and recommenced. The last and first sections are traditionally regarded as portions of honor. Historically it was the practice to assign these portions to individuals, who because of their scholarship, piety, or service to the Jewish community, merited public tribute.
The custom of honoring a Hatan or Kallat Maftir (Bridegroom or Bride of the Prophetic Message) also was established to honor an outstanding individual for conspicuous services rendered to the Jewish community or the Synagogue. Traditionally, the honoree chanted the Haftorah.
The service will feature music by the Underground Band, and will be followed by a luncheon.
This year's honorees are Jenna Millhouse, designated as Kallat Torah, Jake Millhouse, designated as Hatan Bíreishit, and Mike Doniger, designated as Hatan Maftir. Read about them here.
Share Print Save To My Calendar
Mon, October 2 2023
17 Tishrei 5784
Mon, October 2 2023 17 Tishrei 5784