Casino Night
Saturday, November 12, 2016
•
11 Cheshvan 5777
7:00 PM - 10:00 PM
Religious School: 601 N. Parham Rd.
Casino Night 2016 was a great success! Thank you Sponsors...
High Rollers
Franklin & Stacey Baum
Helen Horwitz & Barbara Lowenstein
Ricky & Caroline Horwitz
Brian & Melody Imburg
Chris & Marc Greenberg
Aaron & Heather Rosenberg
Sandy Sisisky
Casino Hosts
Judy and Chick Becker
Reid & Cheri Cardon
Sue & Art Davis
Michael & Beth Edelstein
Karin Fine
Brian & Karen Gerring
Debbie Minden and Gary Goldberg
Frances and Larry Goldman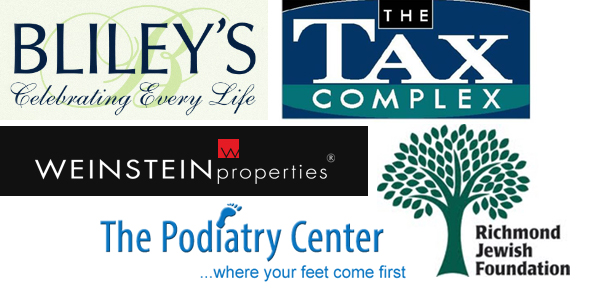 Risa & Jay Levine
Neal & Joan Menkes
April Williams & Michael Polsky
Arlene and Marty Slutzah
Norman Sporn
Bonnie & Glen Wilensky
Register
This form is not active.
Share Print Save To My Calendar
Sat, February 29 2020 4 Adar 5780